PhD-grader fra NCGC
NCGC-prosjektene inkluderer tre doktorgrader, hvorav to nå er fullført. Avhandlingene vil bli gjort tilgjengelig på duo.uio.no når alle data er endelig publisert i vitenskapelige tidsskrifter. En PhD-grad innen helseøkonomi er fortsatt under arbeid.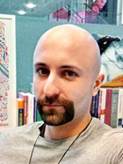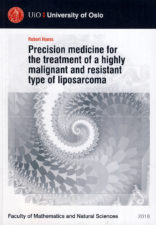 MSc Robert Hanes ved Tumorbiologisk seksjon, Institutt for kreftforskning (OUS – Radiumhospitalet) forsvarte sin avhandling «Precision medicine for the treatment of a highly malignant and resistant type of liposarcoma» 25/1-18.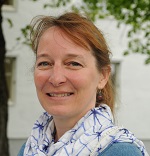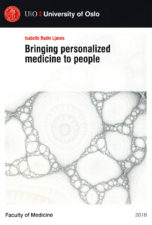 MA Isabelle Sylvie Budin Ljøsne ved Institutt for helse og samfunn (UiO) forsvarte sin PhD-avhandling «Bringing personalized medicine to people» 27/4-18.